Dipon Group - Our promise is our commitment
Countries Presence in Bangladesh, India, Singapore, Malaysia, UAE and Guinea (Africa)
Projects Successfully Completed, working and planning more projects
Dia award wining Pipeline Construction Experience​
Meters Over 1,000,000 meters of Piling Works (Cast in Situ and Pre-Cast)
Equipments Owns More than 700 equipments​
MT of aggregate Procurement
MMSCFD 600 MMSCFD Capacity Process Plant Experience
DIPON Group, a leading and prestigious business house came into existence in 1970 with the formation of Dipon Gas Company Ltd with the specific objective of providing end-to-end solutions in oil and gas pipeline construction works. Since then, DIPON has grown manifolds, and diversified in varied fields like Engineering & Construction, Project Investment & Development, Shipping & Logistics and IT & ITES. DIPON has also ventured into the global arena and established its presence in Bangladesh, India, Singapore, Malaysia, UAE, Saudi Arabia and African Countries by opening regional or project offices.
DIPON, since its inception, has been at the forefront for the use of internationally practiced construction techniques, latest construction equipment, computer-aided techniques for design and project management. Over last 50 years, DIPON Group is known for complying with its commitments. It has completed projects for varied clients within time and budget following internationally accepted quality standards and safety practices. We, at DIPON Group, care for our commitment to our client, vendor, employees, their families and society.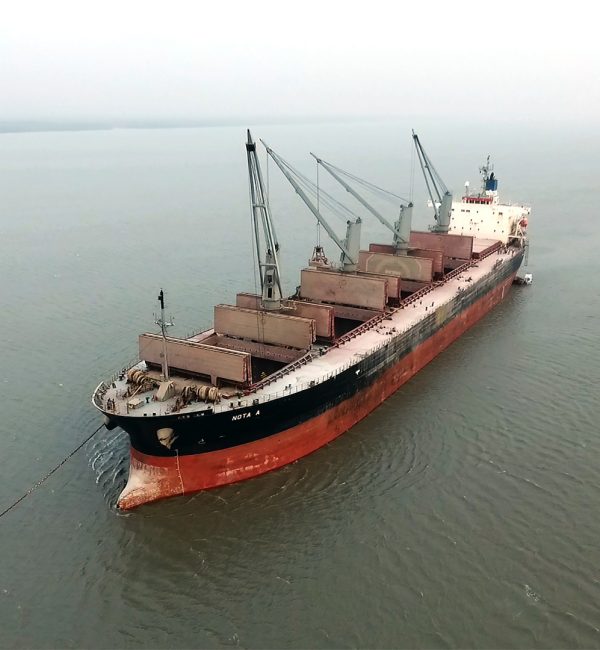 DIPON's response to the COVID-19 pandemic
DIPON values its employees, clients, the society and all its other stakeholders. We exercise utmost care for our stakeholders beyond statutory obligations. We at Dipon also act as responsible and environmentally sensitive professionals wherever we operate. COVID-19 is affecting the humanity at large around the world. Our thoughts and prayers are with everyone who is struggling to overcome this historic challenge, and especially with those who lost their lives in this battle. Stopping the spread of COVID-19 is a responsibility we all share. DIPON is taking whatever actions that are necessary for the well-being of everyone who works for our companies, his or her families and those with whom we work alongside. We are committed to staying on top of all the new developments that are essential and being as proactive as possible in our effort to keep our communities safe.
For getting more information on coronavirus pandemic, please click here "Handbook of COVID-19 Prevention, Control Management and Nursing".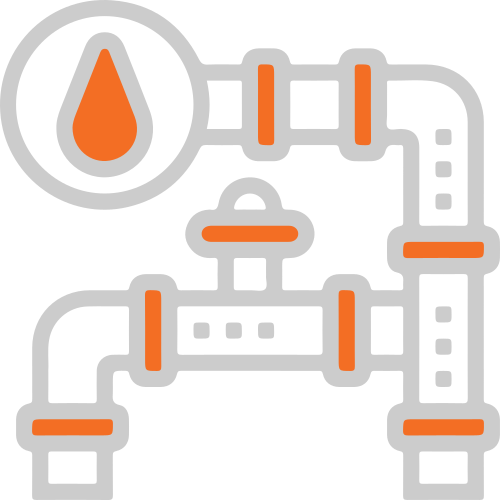 Engineering & Construction
EPC Services (Power Plants, Oil & Gas Pipeline and mega Industrial Projects), Civil Engineering Works (Piling & Ground Engineering Works, Special Foundations and Structures) and Mechanical & Electrical (Fabrication and Erection works for all kind of projects). Find more.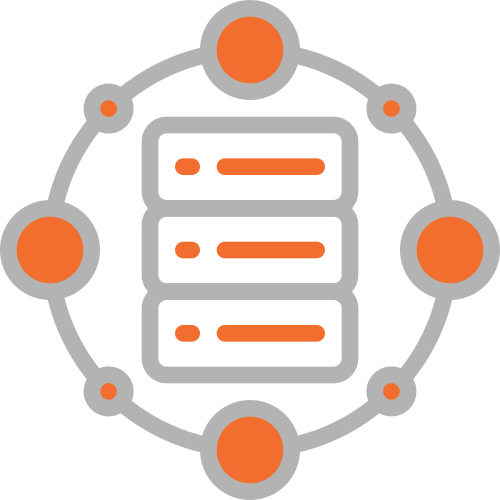 IT & ITES
DIPON Group's core expertise is to provide end to end solutions in IT sector and it has successfully complete many prestigious IT projects in Malaysia, UAE, Saudi Arabia, Bangladesh, India and African countries. Find more.
Investment & Project Development
DIPON Group invests in project development and management of different Infrastructure Projects in Power, Oil and Gas, Shipping and IT sectors. Find more.
Shipping & Logistics
DIPON Group strengthened its vast experience in logistics services by adding its own Shipping Fleet and it has become market leader in Bangladesh for Shipping of bulk materials like stone aggregates, boulders, clinker, cement, coal and minerals.. Find more.
Reliable
Integrity and fairness are the basis of Dipon Group's business ethics, whether dealing with customers, suppliers or fellow team members. Honesty is not the best policy, but the only policy at Dipon. It is one of the most dependable business house as, We all, at Dipon, care for our commitment.
Resources
Dipon Group keeps one of the best management team and employees for all its activities. Besides having outstanding manpower and practicing upmost professionalism in management, Dipon Group uses state of art machineries and latest technology for all its activities. From small tool and construction equipment to ships – all types of required resources are owned by Dipon Group which gives it an edge over others.
Experience
Dipon Group is the pioneer in Engineering & Construction, Shipping & Logistics, IT & ITES and Project Investment & Development. Since its establishment, Dipon Group is recognized for its excellence, commitment, reliability and safe practices. The Promoters, Management Team and Employees of Dipon Group are pioneer in different fields of activities have vast experience and a proven track record. Their experience ensures that all activities are done right and with the upmost professionalism.
Quality & HSE
Dipon Group is proud of having a strong dedication to the principle that all activities carried out with best quality following HSE practices of international standards is its own best form of advertising. It has received many motivating and extraordinary appreciation in this field. The Group keeps its manpower well trained in Quality & HSE standards and its equipment are well maintained for smooth and safe operations at all the times.
Mahmud Hasan
Founder of Dipon Gas who transformed the pipeline construction business into a multi-sector group of high repute under his leadership.
Rashed Mahmud
Managed to expand business arena of Dipon Group into a multi-dimensional and multi-faced business organization accelerating the growth to scale new heights and horizons.
Md. Muqtadir Ali
Former Chairman & CEO of Bangladesh Petroleum Corporation, Chairman of Petrobangla and MD of BAPEX & Titas Gas Bangladesh.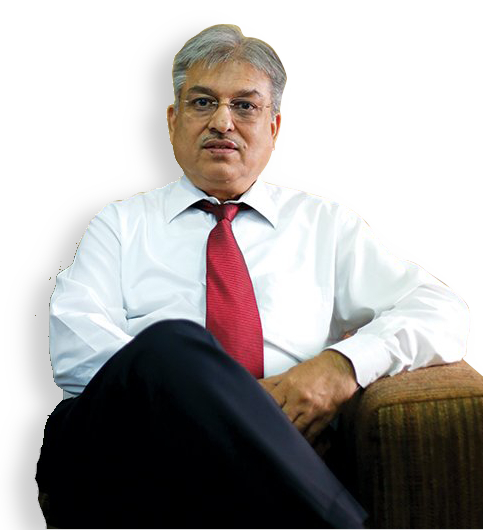 Dr A.K Balyan
M. Tech from IIT-Delhi, PhD from Germany, Former MD & CEO of Petronet LNG Ltd, Director Incharge – HR, Business Development & Joint Ventures in ONGC Ltd, CEO – Oil & Gas Business in ADAG.
S C Verma
M.Sc & A.I.S.M from IIT, Dhanbad, India, Former Regional Director, Dept. of Atomic Energy, India and Adviser to the Chairman, Reliance Industries Limited, India